The Holidays are literally right around the corner. This is a time that we all love to spend with friends and family, but sadly, we can't always cross the miles and be with each and every one of our loved ones. Yes there is e-mail, and skype, and cell phones...but it just means something special when one finds a handwritten letter in their mailbox. It's almost like sending a little piece of you over the distance straight into their hands.
This blog post is dedicated to handwritten letters, and the many different ways you can make yours special!
We'll start with the stationary, what are you gonna write your letter on?
Here is some downloadable and printable stationary...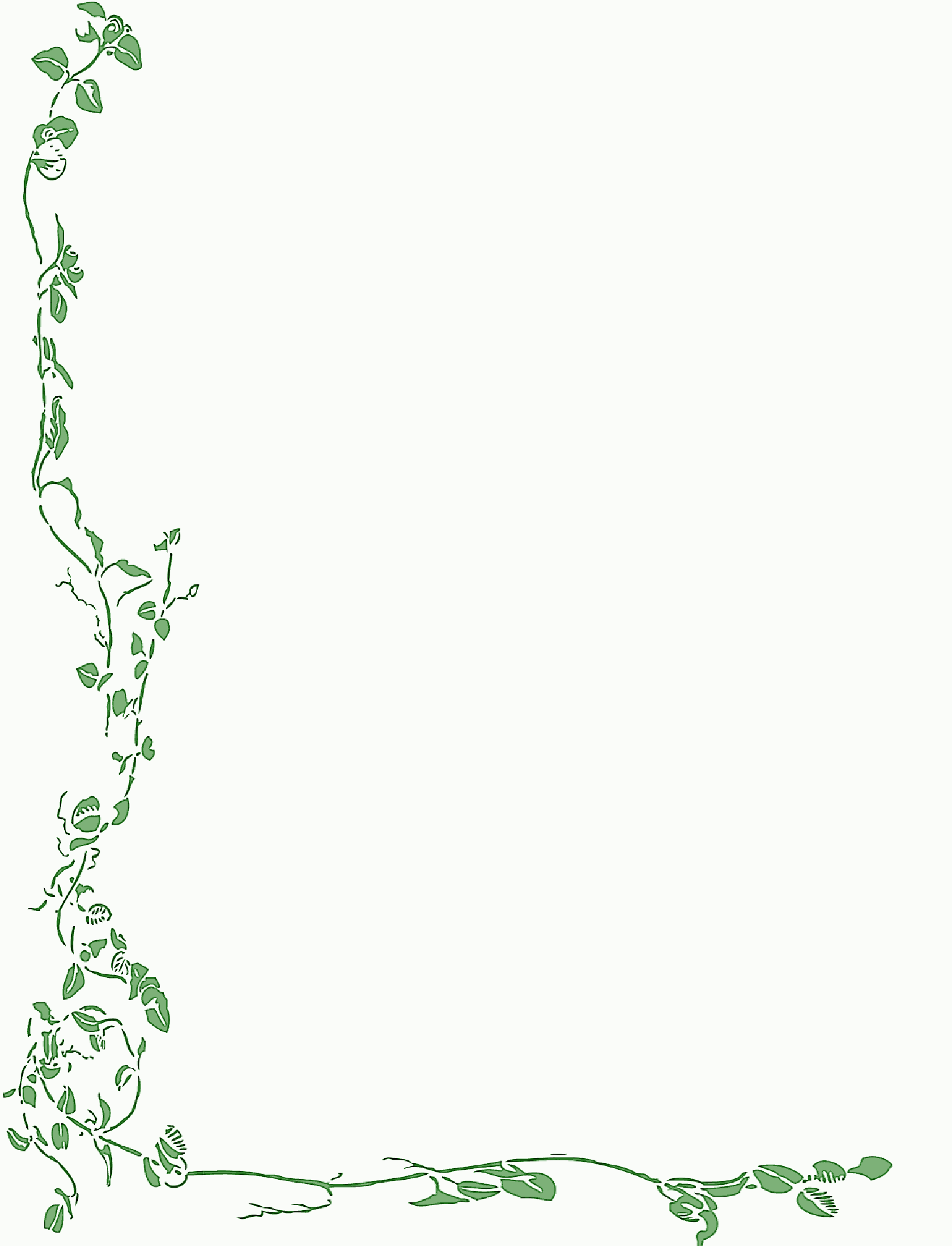 So maybe you're thinking, "yeah those are great...but

how can I make my own?"
Well my dear, just click on the video tapes to find out...
How about some envelopes next huh? Click the image if you see something you like!
Need to

watch

somebody make the envelope?

Just click on the video tape!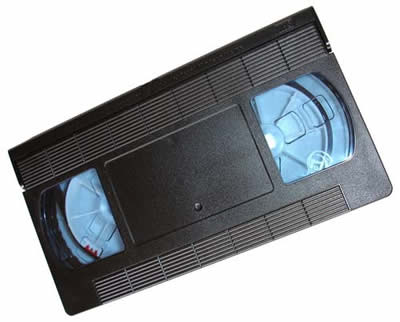 When you sit down to write your letter, be sure to make it personal. Don't just write "how are you?", write about that funny thing that happened at work the other day, or about your holiday plans. You can even write about what you're getting everyone for Christmas (as long as they are trustworthy and

won't spill the beans!

) And remember to be polite...
I found some really creative ways to send a message to your loved one. Check them out!
Record your message (audio or video) and mail the dvd or cd to the recipient
2. Message In A Bottle
This would be a good idea for a pirate themed care package
Don't just hand them your handwritten note, make them look for it! Leave clues all around the house and have them search for your note
6. Wrap it around a flower
Kinda like number 5 but they don't know they're looking for a letter. Good hiding places would be their desktop on a computer, in a purse, or a textbook (for your college friends)
8. Candy Bar Letter
Somewhat like wrapping your letter around a flower, but not just for lovebirds
You can stuff your letter with photographs and colored pictures done by littler ones. Even small trinkets can make it into the envelope (ornaments, pins, ring, etc...)
I don't know about you...but I need to pack my things since

I'm leaving for my grandparents house tomorrow

after classes. I'm not sure if I'll get many pictures from my little adventure since my camera broke (sadness) but

I'll come back

and tell you all about it!