History failed to document the building of the first snowman. An
urban legend
had sprung up by April, 2004, claiming that the first snowman was built in 1809 by Vernon N. Paul and his 9 years old daughter, Yetty.
Recycle!
A very cold snowman
Mmmm...so yummy!
More from the kitchen...
Snowman that will never melt!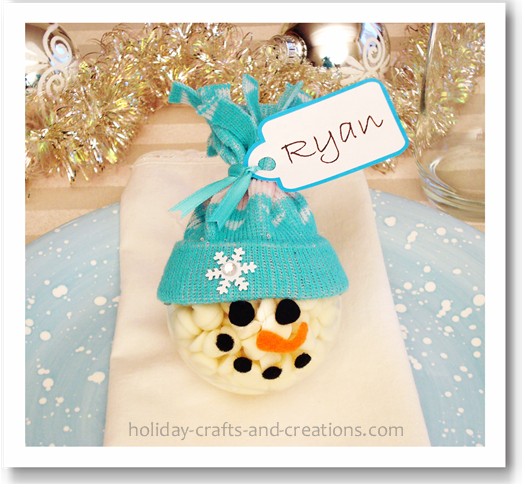 Adorable way to wrap up a tasty snack!
Snowmen Ornaments
And now...a little

inspiration

for your snowman creations...
Dare

you to make this giant!
It's almost Thanksgiving Break!!!!