"I believe the term "blog" means more than an online journal. I believe a blog is a conversation. People go to blogs to read AND write, not just consume."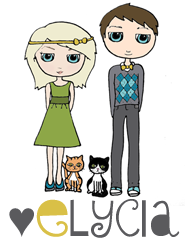 A. She's not afraid to wear "too-many" colors at the same time
B. She is also planning a DIY wedding
She was the one who gave me the first speck of inspiration to write my own blog.
Since then I've been a fan of her tutorials.
Apple Blue is one of my daily reads because she speaks her mind and has great tutorials and tips for bloggers like you and me.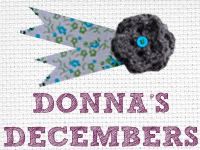 But I love all the creativity that I have seen so far.
How did that get in there?
So what are some of your favorite blogs? Do you have one of your own?
Leave a link and I'll drop by for a visit.