If you see a progect you'd like to tackle, click the image and you'll be directed straight to the source and instructions!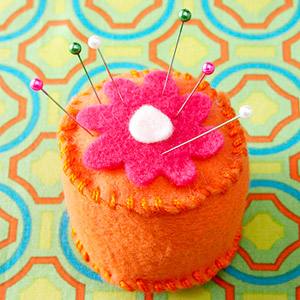 Wanna learn how felt is made? It's rather interesting. You know the drill! Click on the video tapes!
You can also read about the history of felt making
here
.
And one last project...
click here
to see how to make a cutesey little whale plushie out of felt!